We move people from poverty to prosperity through neighborhood self reliance groups.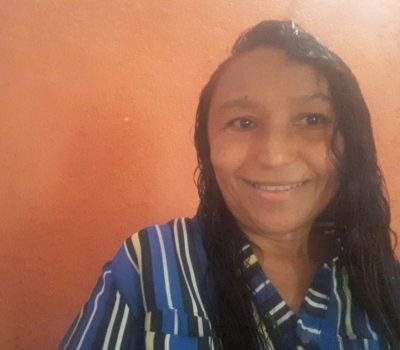 Brazil. "MBS shows that we cannot give up, on the contrary, it strengthens our desire to achieve self-reliance, a better quality of life, and fulfill our dreams."
My name is Eliene Silva, I live in Sobral, Ceará, Brazil. I am married and I have two children that I am very proud of. My oldest daughter is a Pedagogue and my youngest son is studying Law. My husband works as a General Services Clerk and he is an excellent professional in the area of car and motorcycle restoration, and he wants to work in this area. We are a simple and humble family, and we have always believed that family is the essence of a life of honesty and character. 
More
Interweave Solutions is a 501(c)(3) nonprofit recognized by the IRS, and all donations to Interweave Solutions are tax-deductible in accordance with IRS regulations.