INTERWEAVE PARTNER ORGANIZATIONS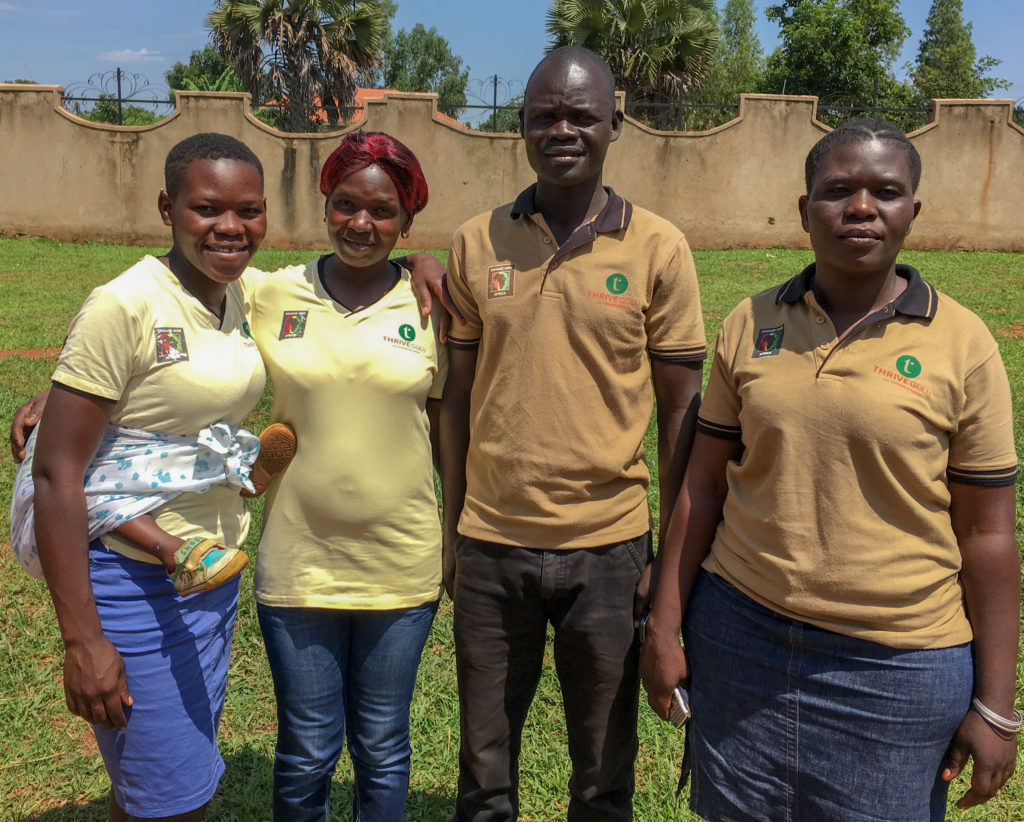 Interweave collaborates worldwide with partner organizations- NGO's, government agencies, cities, schools, churches, micro-finance institutions, businesses, community associations- any organization that serves members, clients, students or customers. 
For example, during 2018, Interweave is celebrating the 10 year anniversary of its partnership with Engage Now Africa. This organization's mission is "to heal, rescue and life out brothers and sisters in Africa."
Just like Engage Now Africa, your organization can become an Interweave Partner and run its own MBS/Self-Reliance Program. 
Help the members, students, or clients or your organization become self-reliant as they learn how to start and grow their own businesses. 
To learn more about becoming an Interweave Partner, click here! 
To take the Partner Facilitator Training course, click here! 
Once connected to the website, click the amber-colored button on the side titled "Get this course". You will need to sign up for a free account if you haven't already. Instructions will be given to you after you click the "Get this course" button and click "Signup." This free account will give you access to all free courses within the interweavesolutions.talentlms.com system. 
Thank you for joining the Interweave Team!