Masters of Business in the Streets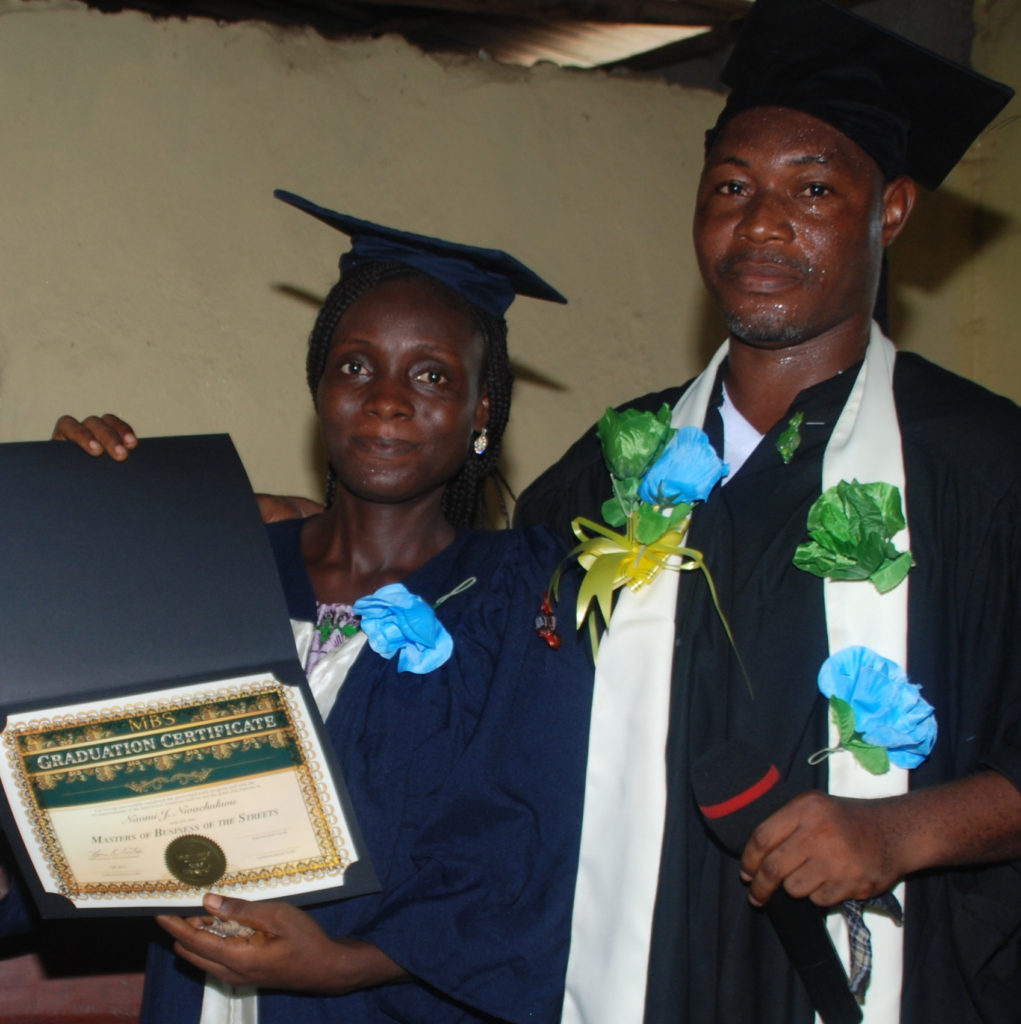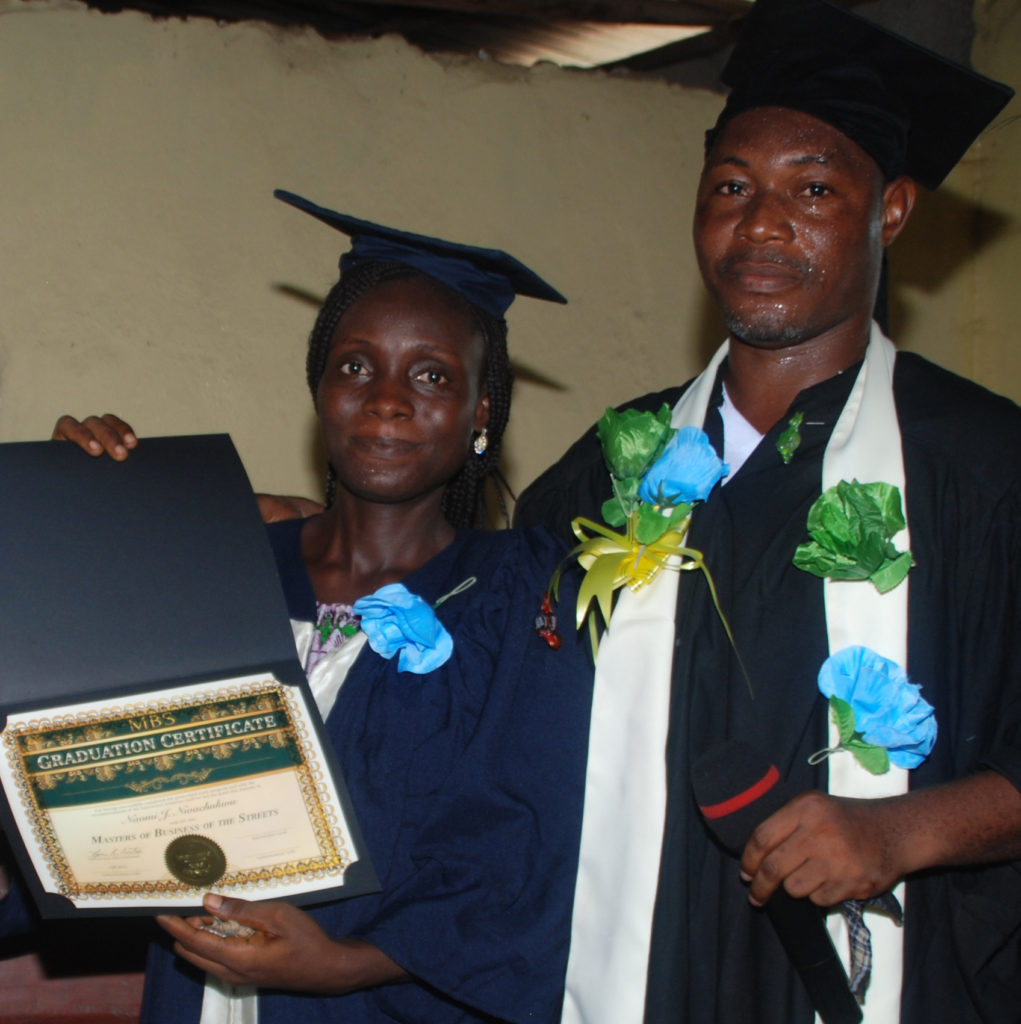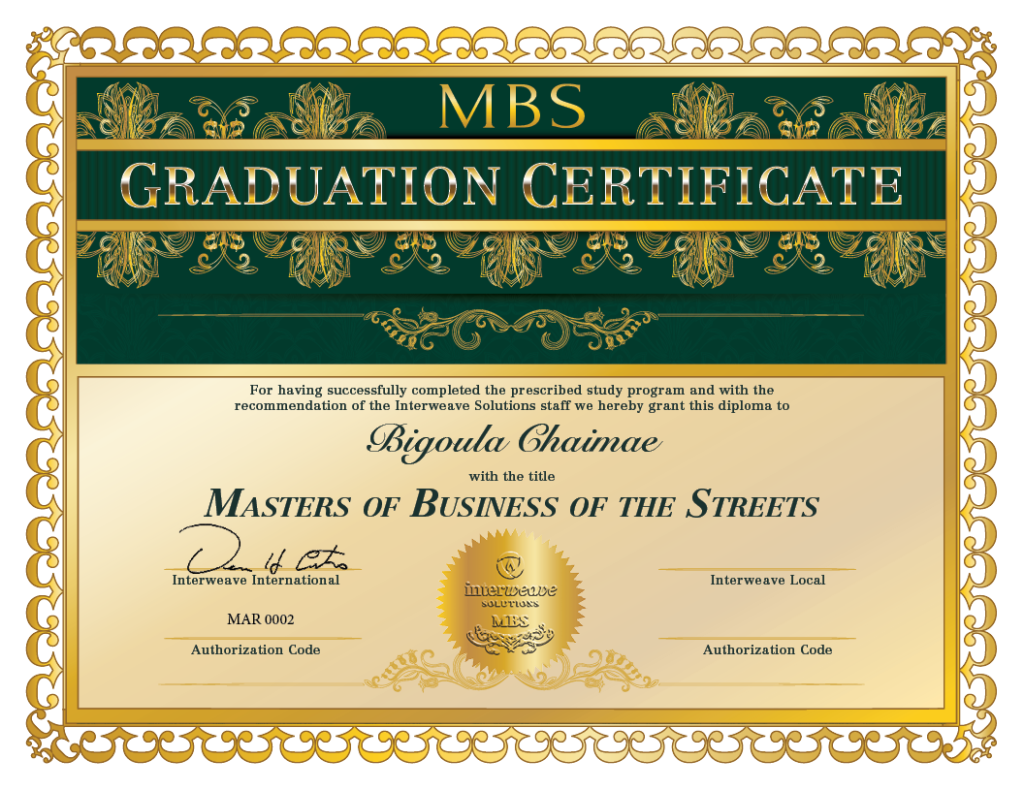 WHAT IS THE MASTERS OF BUSINESS IN THE STREETS (MBS) PROGRAM? 
The Masters of Business in the Streets (MBS) Program is an business training/self-reliance program that allows participants to start and grow their own business, improve their life at home, and improve their community. Participants can either take the course locally with a group, under the direction of a Success Ambassador or online through our Online Learning Management System. The program has a total of 15 units (13 units if taken online). Each of these units teaches participants elements of the 6Ps of Business (Plan, Product, Process, Price, Promotion, Paperwork) in order to help their business grow and become successful. Other activities include creating a Quality of Life plan and performing a community service project. 
If you choose to take the online course, you will be assigned to a Success Ambassador Mentor who will help you through the course: giving you feedback, aiding with projects, and answering any questions or concerns that you might have. 
DETAILS AND COST 
The cost of the course will vary depending on where you take the course, and if you take the course online, or in person. Payments take place between the participant and their authorized Success Ambassador. We advise all participants not to make any payments to an Ambassador unless they are listed as an authorized Ambassador at the bottom of our Ambassador page, located here. Success Ambassadors can offer generous discounts for the course, and in very special circumstances, provide scholarships for participants that are in great financial need. However, we encourage all participants to invest in the program an amount that they can reasonably afford and put "their skin in the game." Doing so will allow them to feel a greater commitment toward the program and have greater pleasure in the wonderful results that are sure to come. 
OUTCOMES
After completing the course and turning in the proper requirements, the participant will receive an official MBS Certificate, something that can set them apart as an educated, professional business owner. After taking the course, if they decide not to start their own business, the certificate will serve as verification to future employers that the MBS graduate has received a professional business training for the informal economy. The MBS certificate is also an essential pre-requisite in order to become a Success Ambassador themselves.
TAKE THE COURSE
If you are interested in taking the course, please contact us to find out what Success Ambassadors are in your area and how to contact them so that you can start your self-reliance journey in the MBS course today.  
If you do not find any Success Ambassadors in your area, or you would prefer to take the course online, click on the button below. 
If you would like to donate to our organization so that more people around the world can reach their true potential (but might need a little help getting there), please click here. We thank you for your selfless donation.