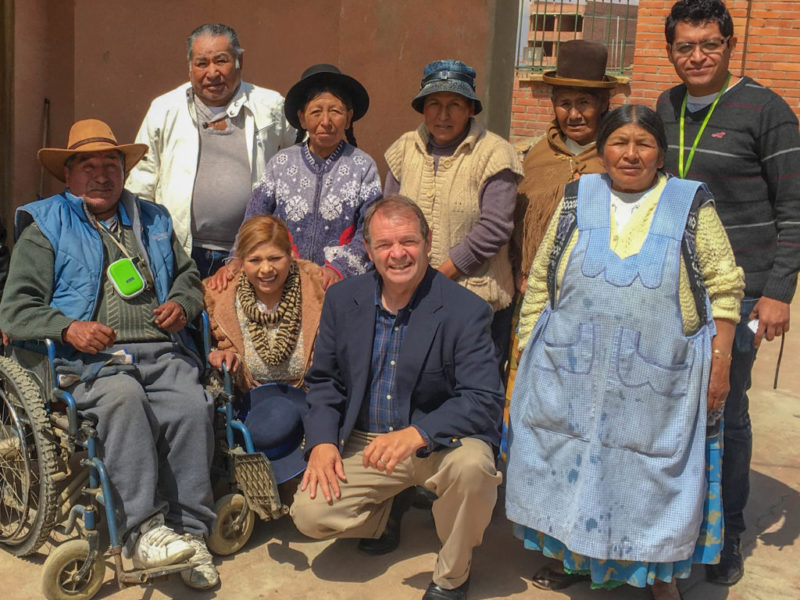 Change a life now!
Click on the button below to contribute to global self-reliance.
All donations go directly to our cause, whether it be the project that you identify or the greatest need that we have if no project is specified. We keep overhead costs low, all of which are covered by CEO Dean Curtis.
A special thanks to all recurring donors, including Jay Bosshardt, Rob Haertel, and other NGO partners all around the world.