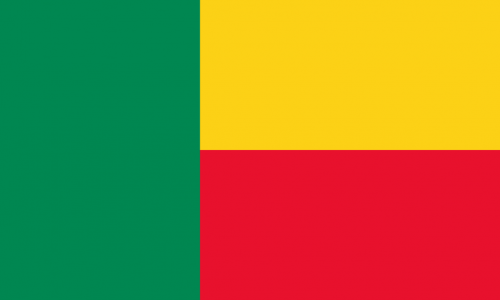 Success Ambassadors 
Jean Ahowekoun
jeanhoussou56@gmail.com
+22996348751
Judicaël Akpossou 
judicaelakpossou@gmail.com
+229 62 58 37 81
Briac Afangnon 
briac@interweavesolutions.org
+229 67 05 89 12
Kazotti Ifonti
imaxbenin@gmail.com
+229 95 90 18 95
Charles Nouatin
charlesnouatin2014@gmail.com
+229 97 40 16 62
Isidore Odountan 
odountanisidore730@gmail.com
+229 67 60 76 22
Gbèdiga Lokossou
gbedigalokossou@gmail.com
+229 96 72 40 36
Our work in Benin began thanks to Mr. Kazotti Ifonti, a man who captured a love for Interweave and its programs. In July of 2017, Mr. Ifonti was in Ivory Coast when he heard about Interweave through one of our local Ivory Coast Success Ambassadors, Sadia ZouZou.
Mr. Ifonti became interested in taking the MBS course and inscribed to the course online considering there were no ambassadors in Benin. Mr. Ifonti recommended friends to the program and established himself as a Success Ambassador in the Benin Republic. Along with Briac Afangnon and Isidore Odountan, other successful graduates of the course, they established (with tireless effort) Interweave Solutions Benin, (otherwise known as IS Benin). 
They continue to use their passion and drive to spread the Interweave mission. Their excitement and progress challenge us all!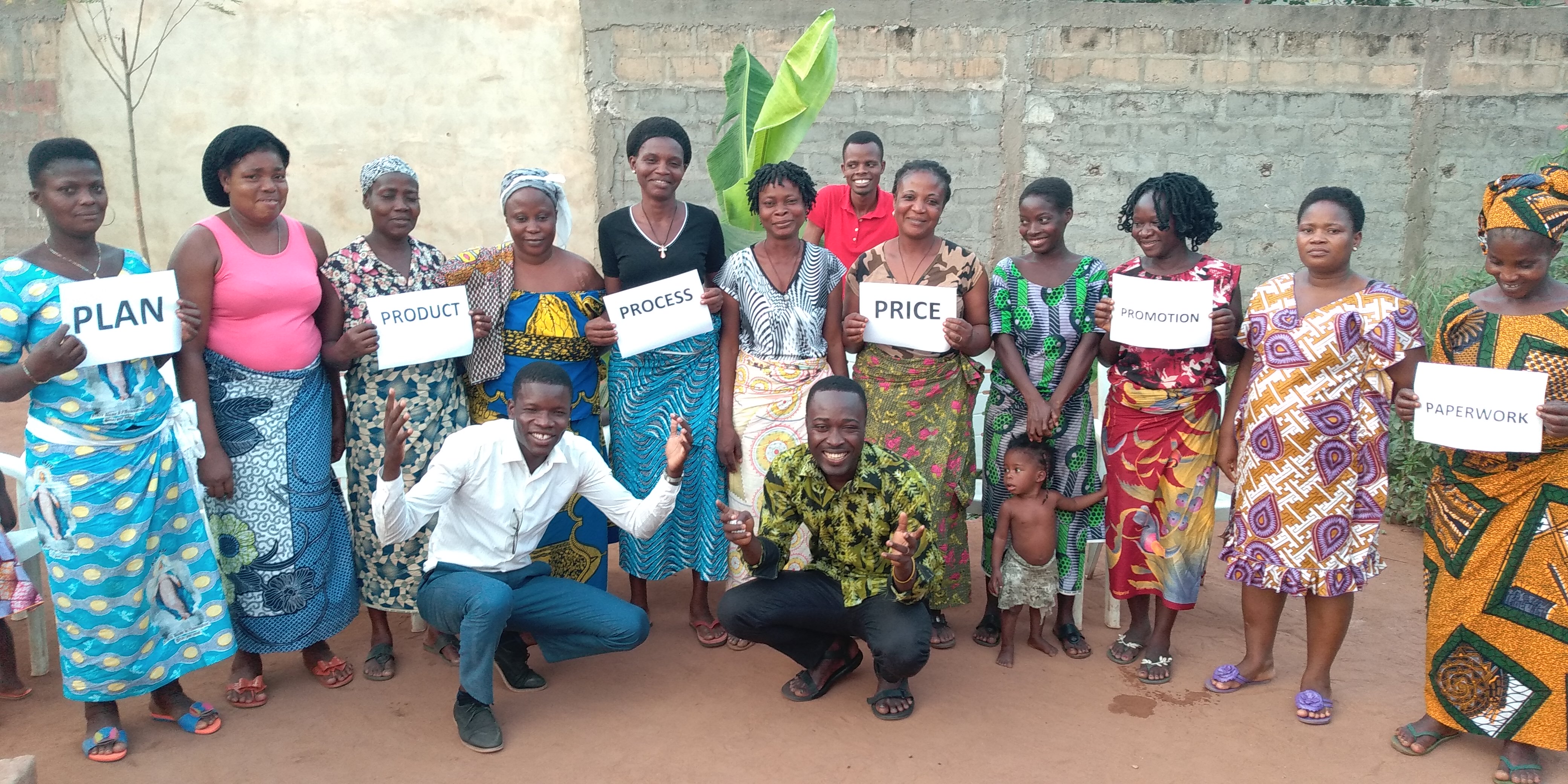 Cocotomey, Benin. Jean Ahowekoun and Charles Nouatin are our two newest Success Ambassadors in Benin! They were both certified as Success Ambassadors within the last few months and are already seeing progress in the groups they have started. They are working especially with a group of women, some of which don't even have basic reading skills, […]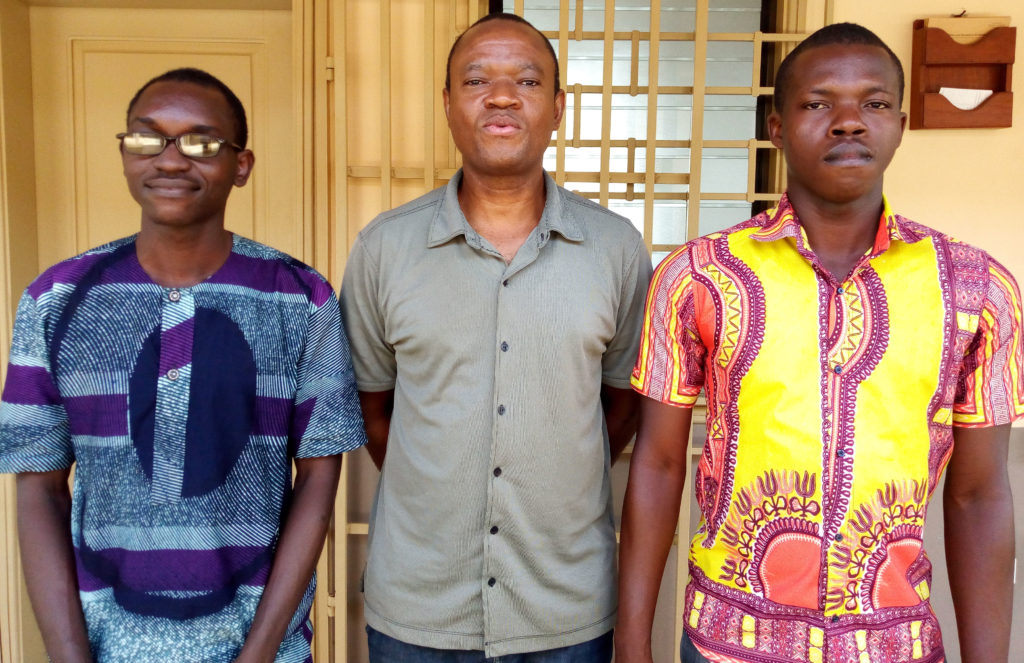 Pictured left to right: Briac Afangnon, Kazotti Ifonti and Isidore Odountan It's one of our greatest Success Stories.  In July of 2017, Mr. Kazotti Ifonti of Benin, Africa traveled to Ghana where he met our current Success Ambassador, Saida Zouzou. Mr. Kazotti learned about the Interweave Solutions MBS program and was immediately interested in bringing […]